Roundel Design with Airport Code & Airplane • Embroidery in Colours
Regular price
Sale price
$38.00 USD
Unit price
per
Sale
Sold out
Embrace the fusion of local pride and aviation enthusiasm with our vintage cotton twill cap featuring Delhi, India's DEL (Indira Ghandi) airport code, elegantly embroidered within a timeless roundel design. This classic emblem pays homage to aviation's legacy, accompanied by the vintage propliner motif — a nod to the golden age of flight. The meticulous white embroidery, paired with a co-ordinating contrasting colour, adds a touch of sophistication to the cap's design. On the left side, the YHM Designs jet takes its place, reinforcing the hat's aviation charm.
This cap exudes a delightful washed-out vintage feel, making it the perfect companion to showcase your hometown pride or celebrate your favourite city. Its nostalgic aura might even inspire spontaneous travel, encouraging you to embark on the next adventure to explore the destination of your dreams.
Consider this cap as a heartfelt gift option for family, friends, fellow travellers, urban explorers, airport aficionados, and anyone who shares a profound connection with their roots. It serves as a thoughtful reminder of home, allowing faraway loved ones to maintain a strong connection with their cherished origins.
Crafted from 100% cotton twill, this cap boasts an unstructured, low-profile design with a soft six-panel crown for optimal comfort. To enhance breathability, it features six sewn eyelets and a black sweatband, making it suitable for various activities. The back of the cap is equipped with a metal snap buckle, adorned with an antique brass finish, ensuring that you can effortlessly adjust the fit to your liking. There is a choice of colours, and every hat is embroidered to order for a personalized touch.
Indulge in the perfect blend of vintage charm, local pride, and aviation nostalgia with this cap. Whether you're exploring city streets, embarking on a spontaneous journey, or connecting with your roots, it is your ideal companion for making a stylish statement and celebrating the timeless allure of flight.
Share
Product photos are shown for illustrative purposes.
While we strive to accurately reproduce our products' colours, given the settings and equipment used in viewing this website, actual colours may vary.
Brand names, logos and trademarks used herein remain the property of their respective owners. The listing of any firm or its logos is not intended to imply any endorsement or direct affiliation with YHM Designs.
Find this and related products in:
View full details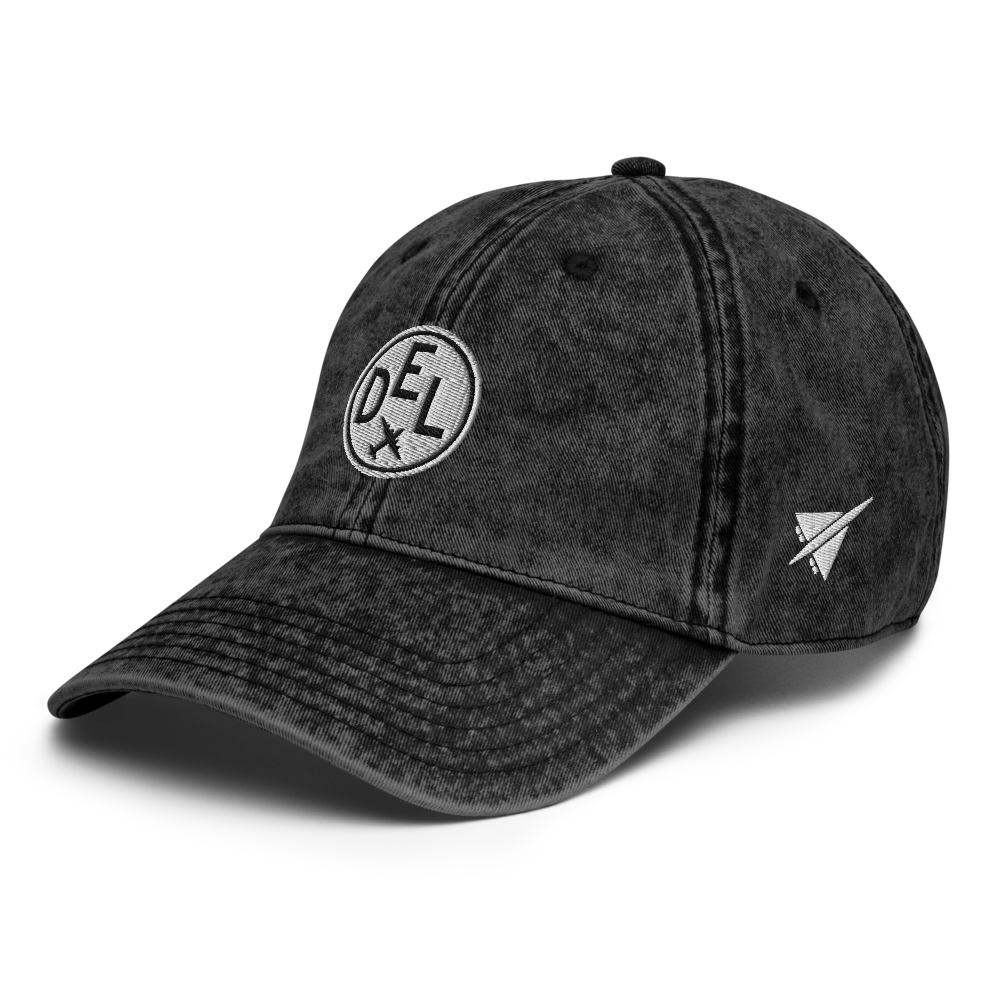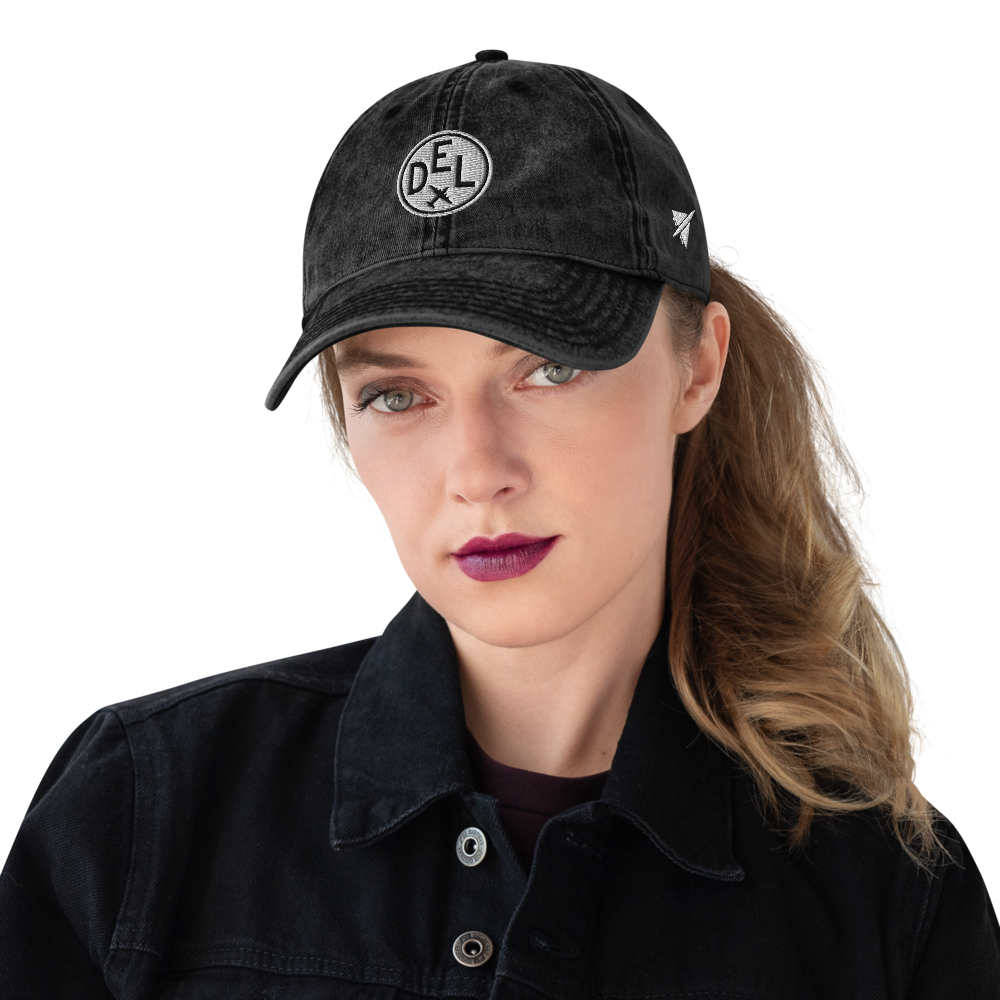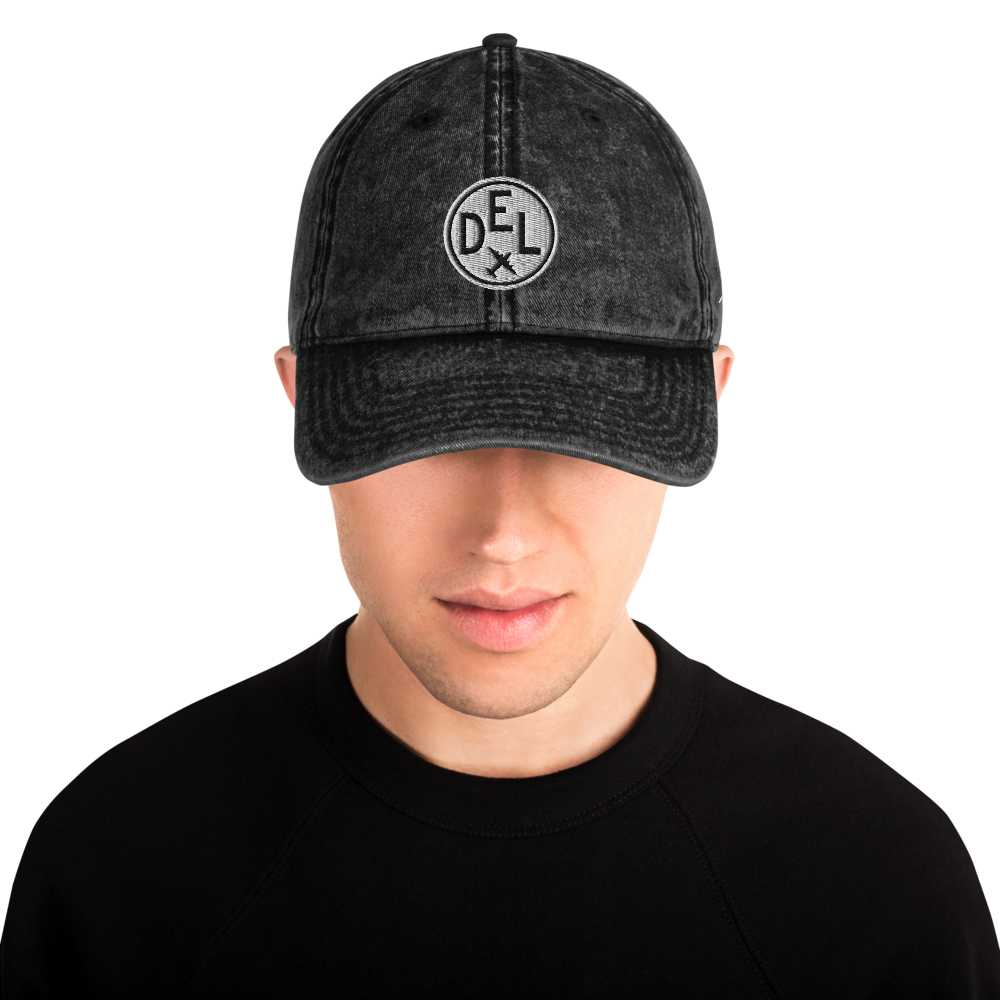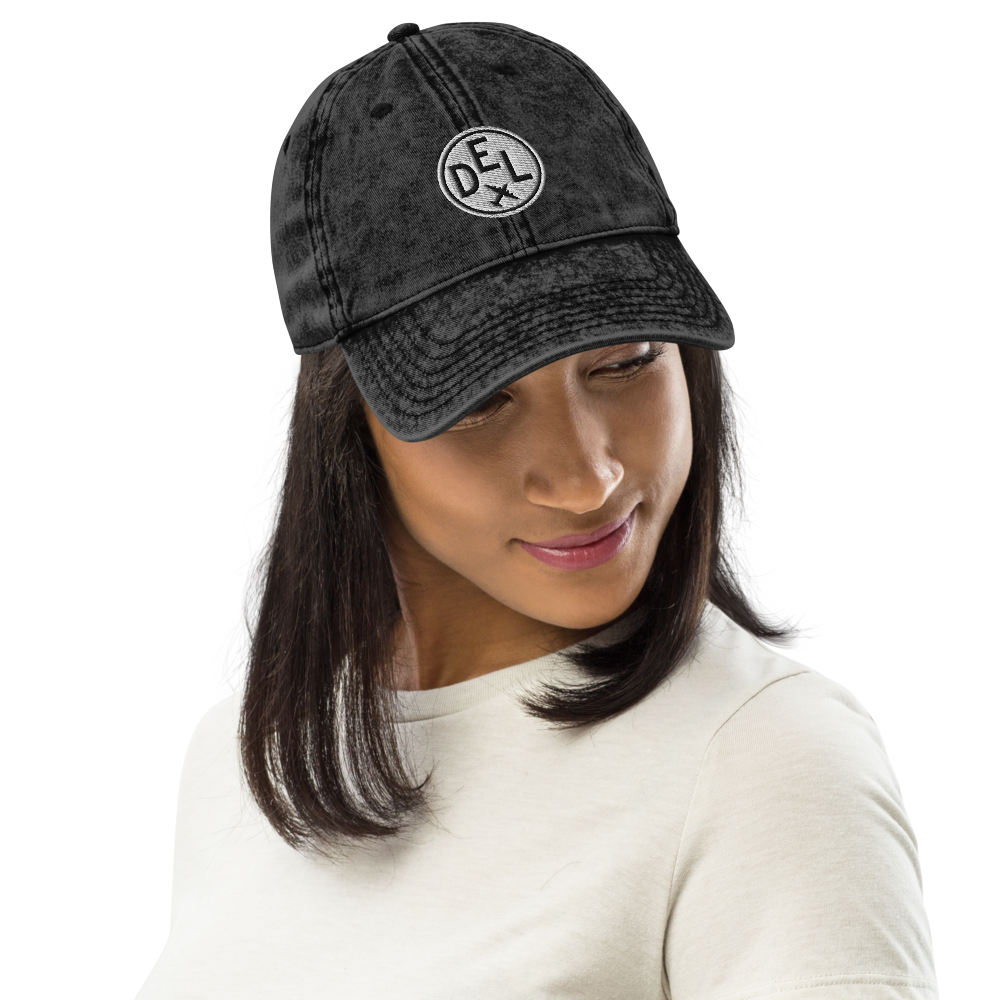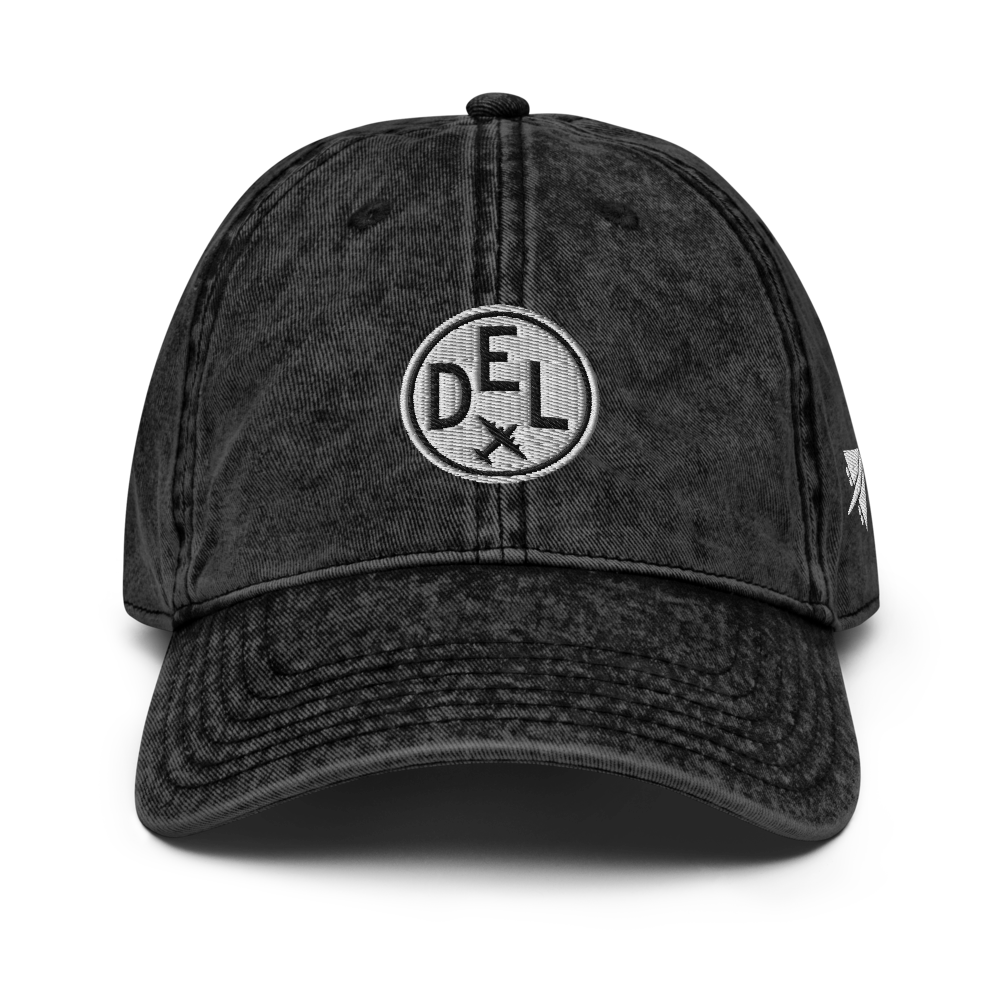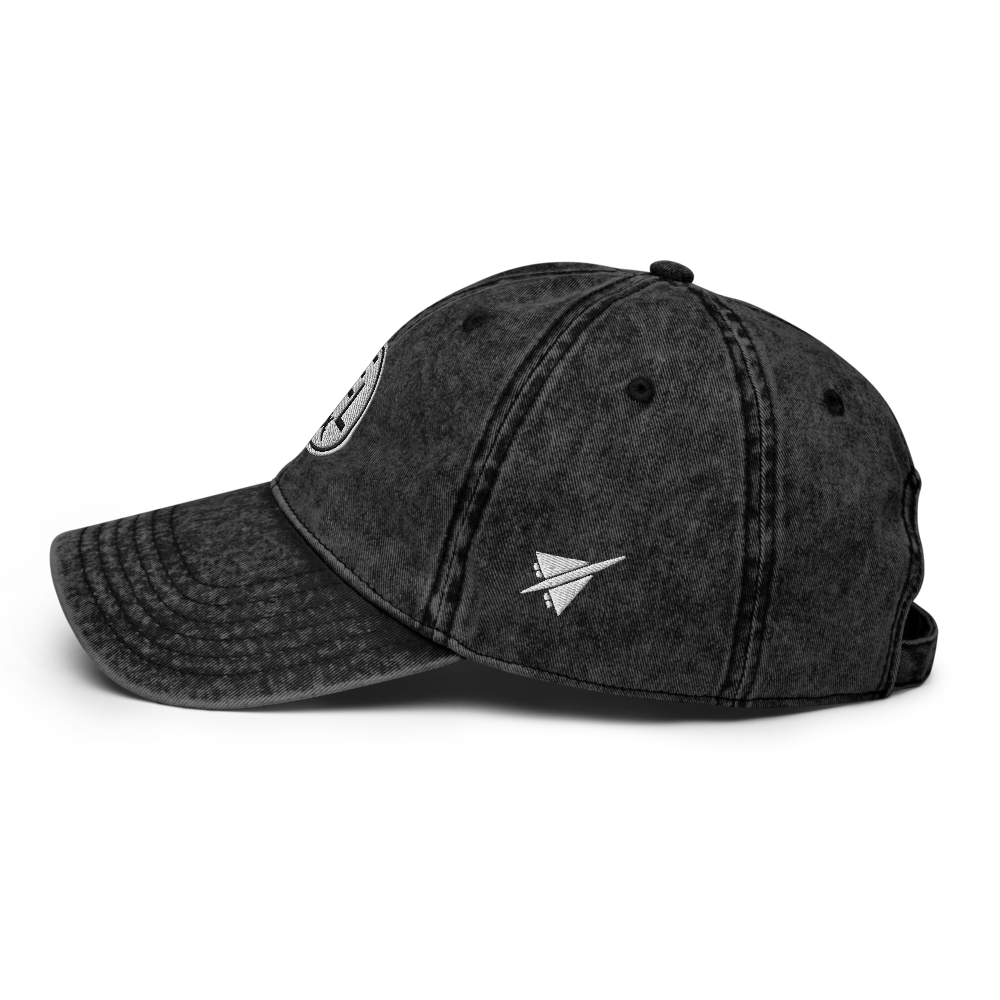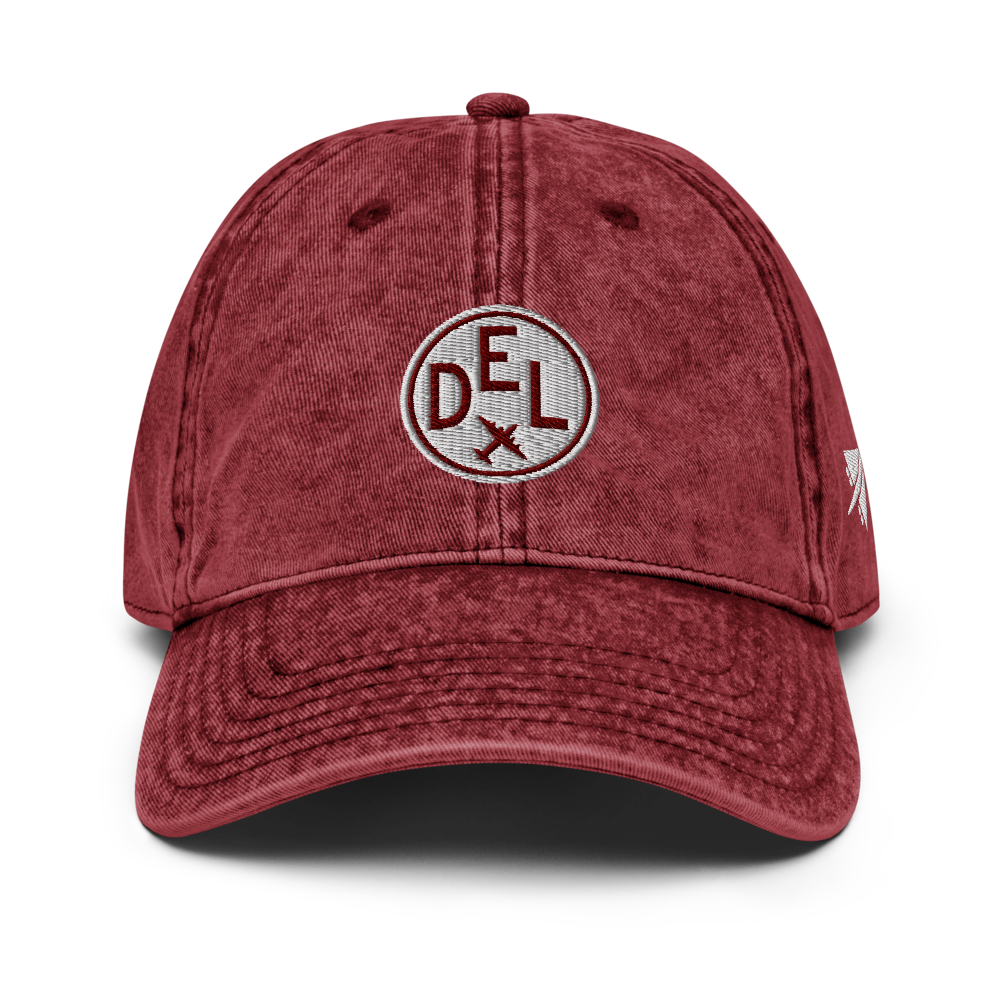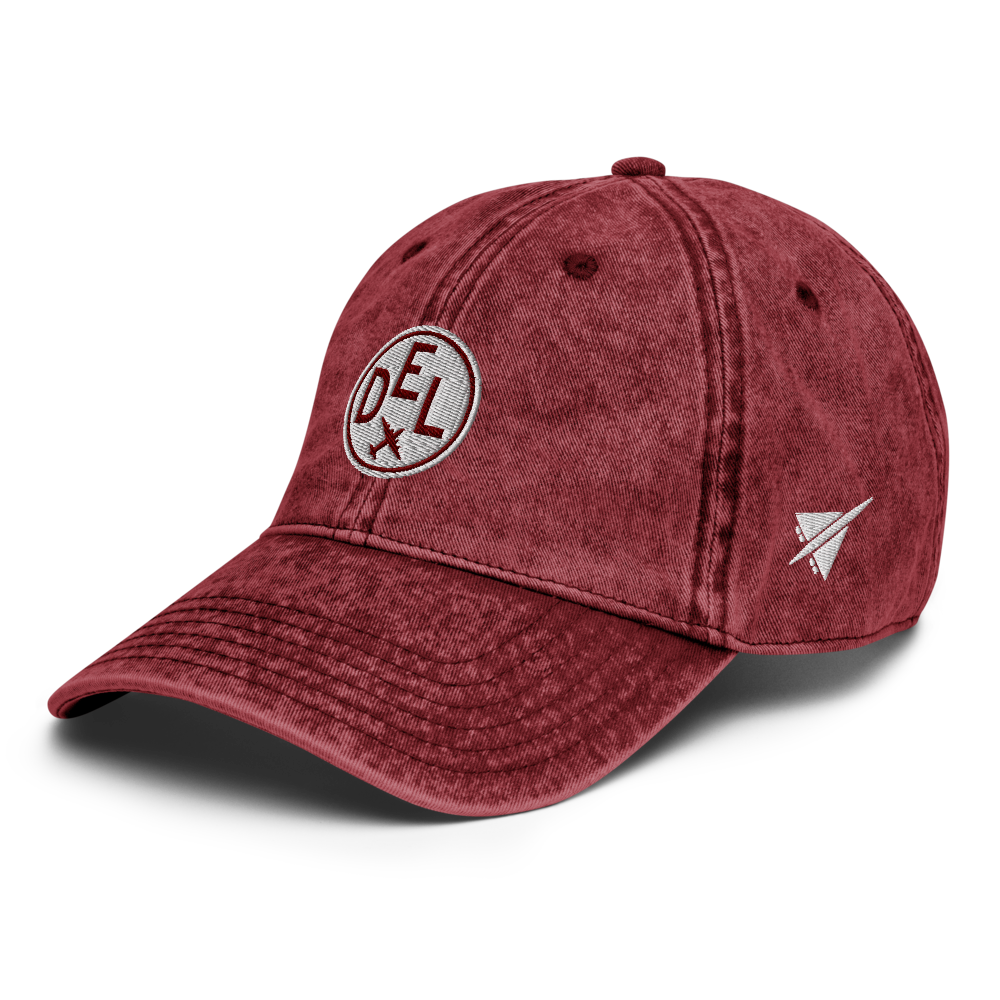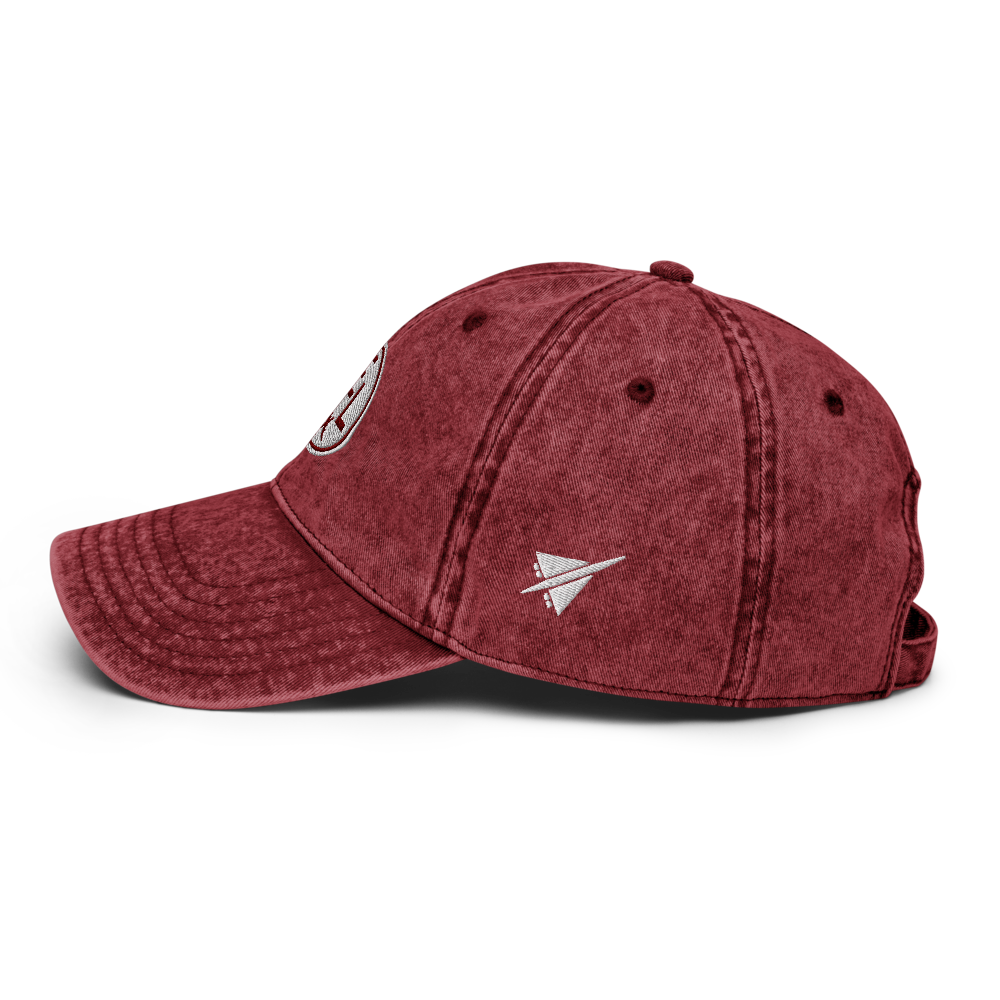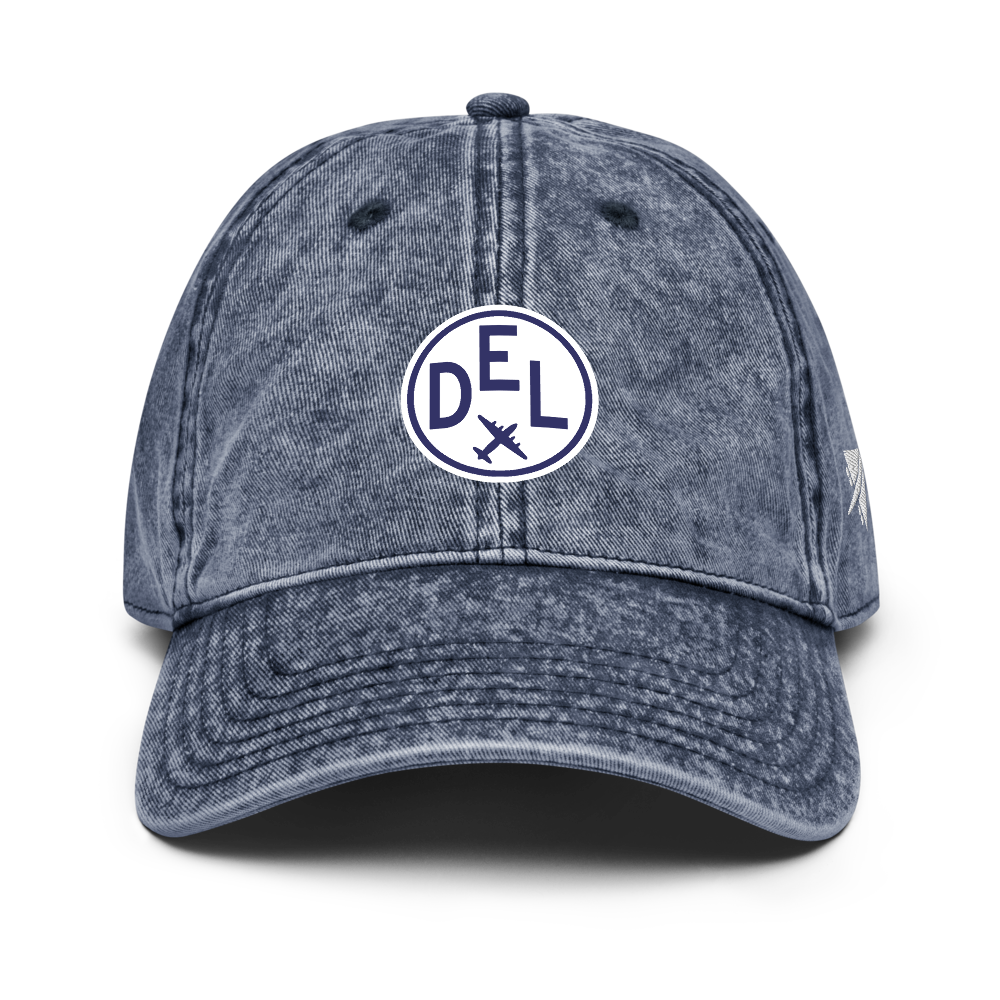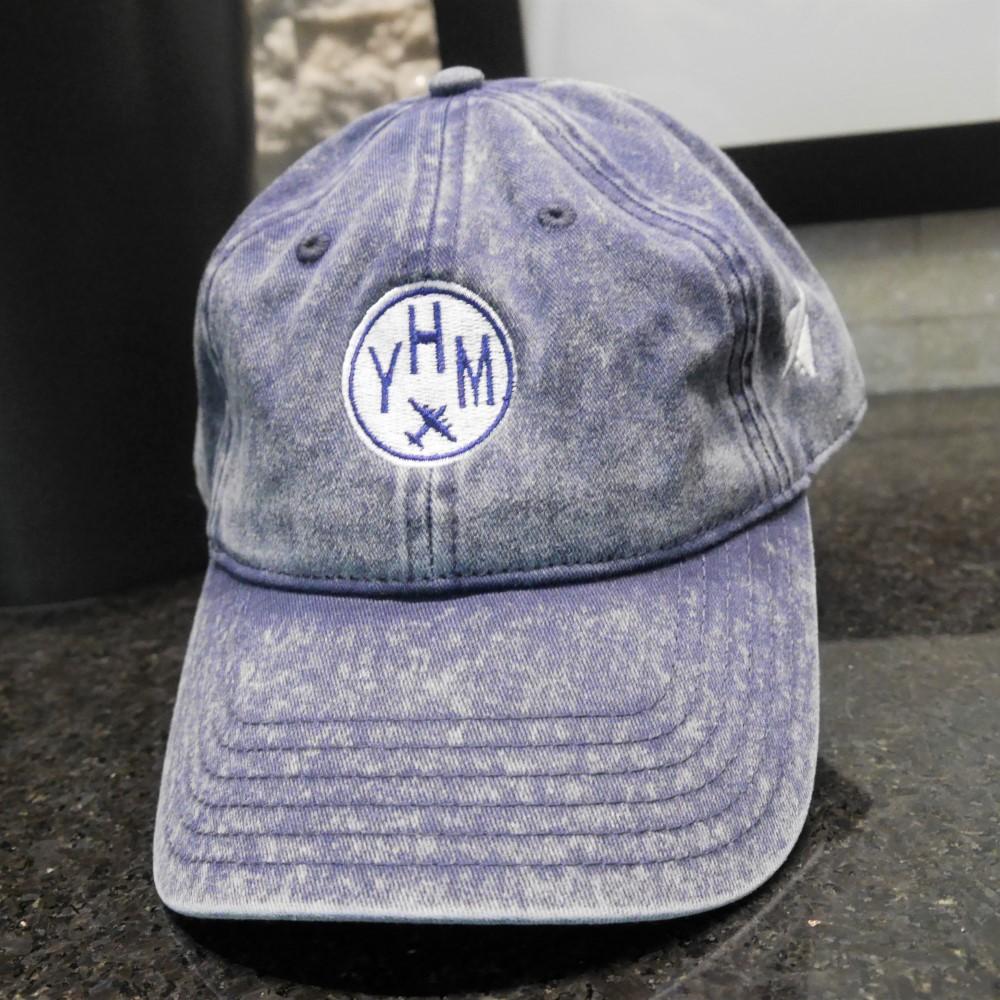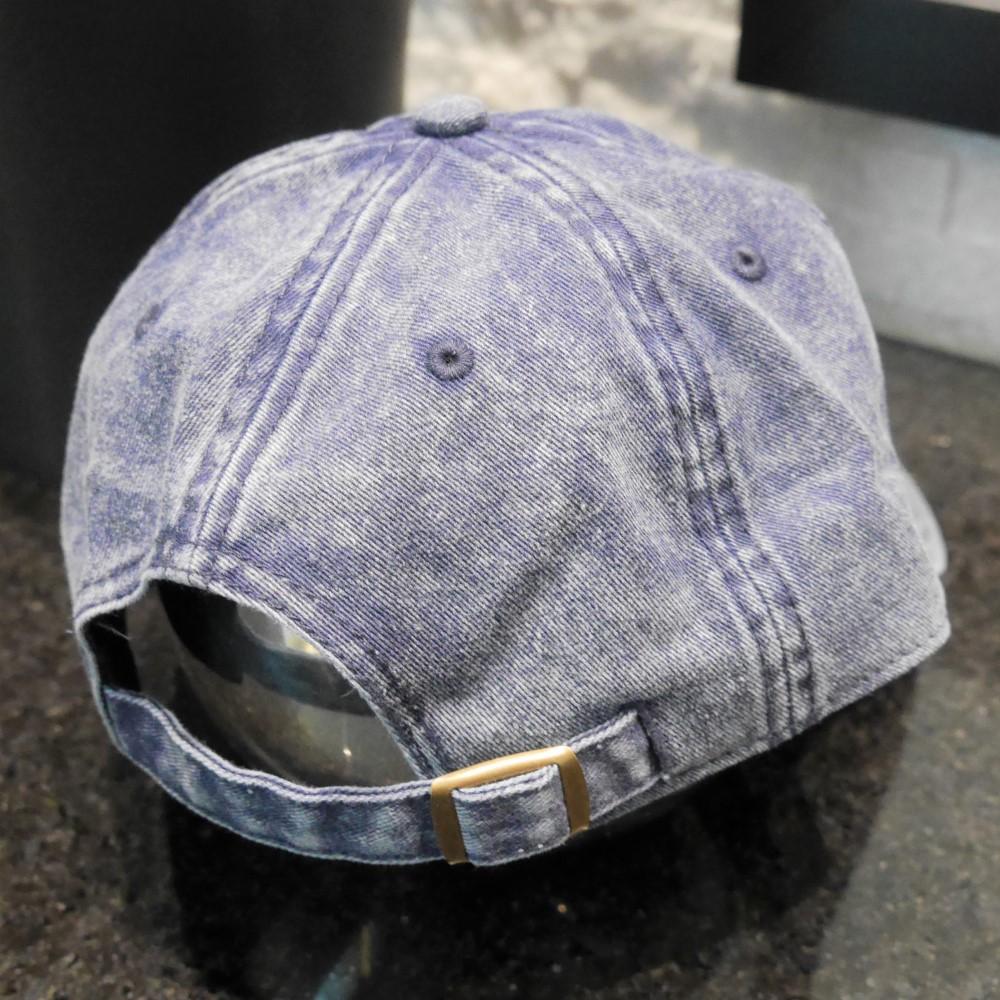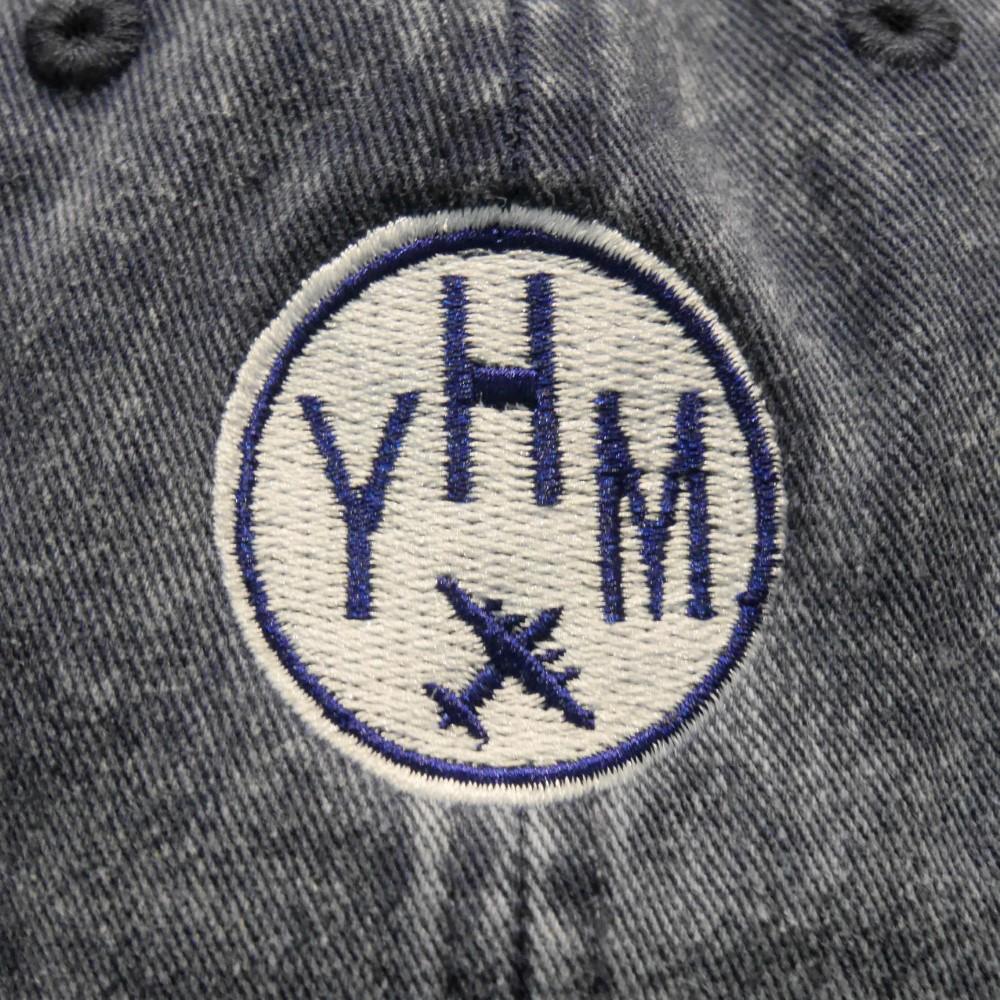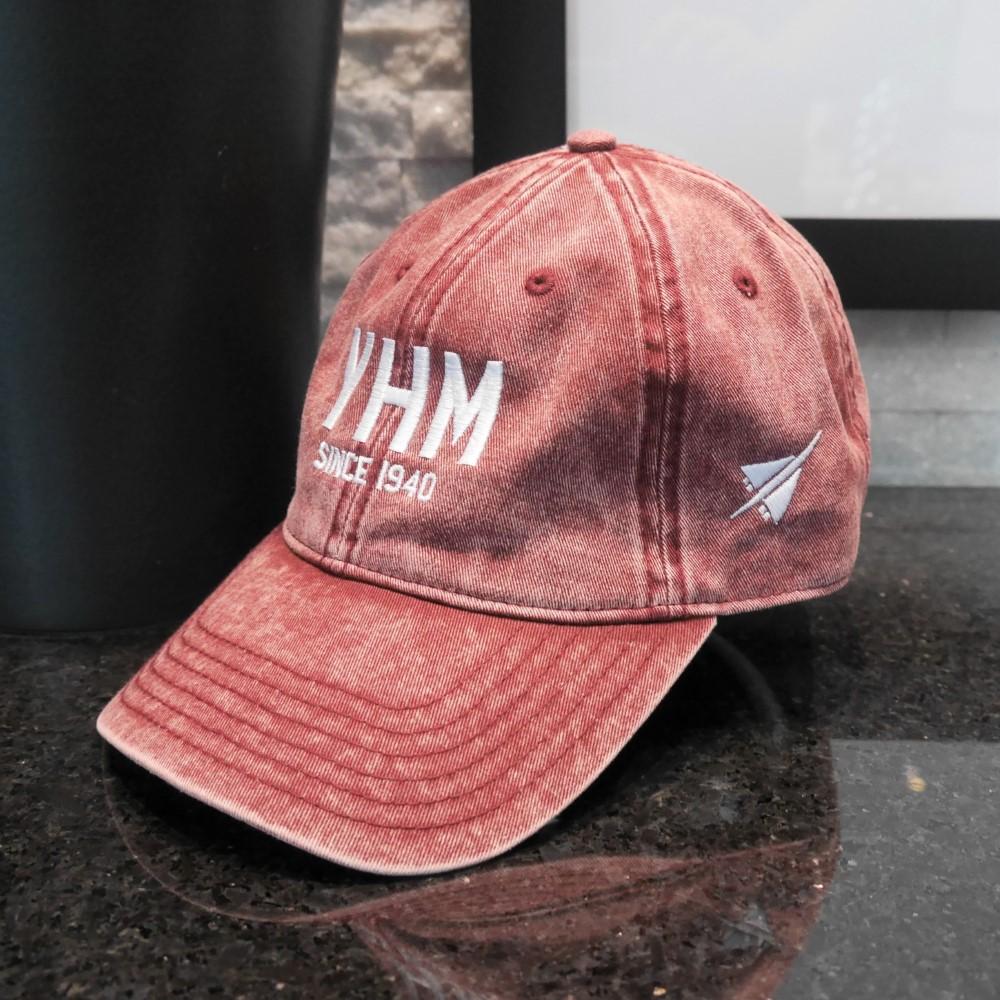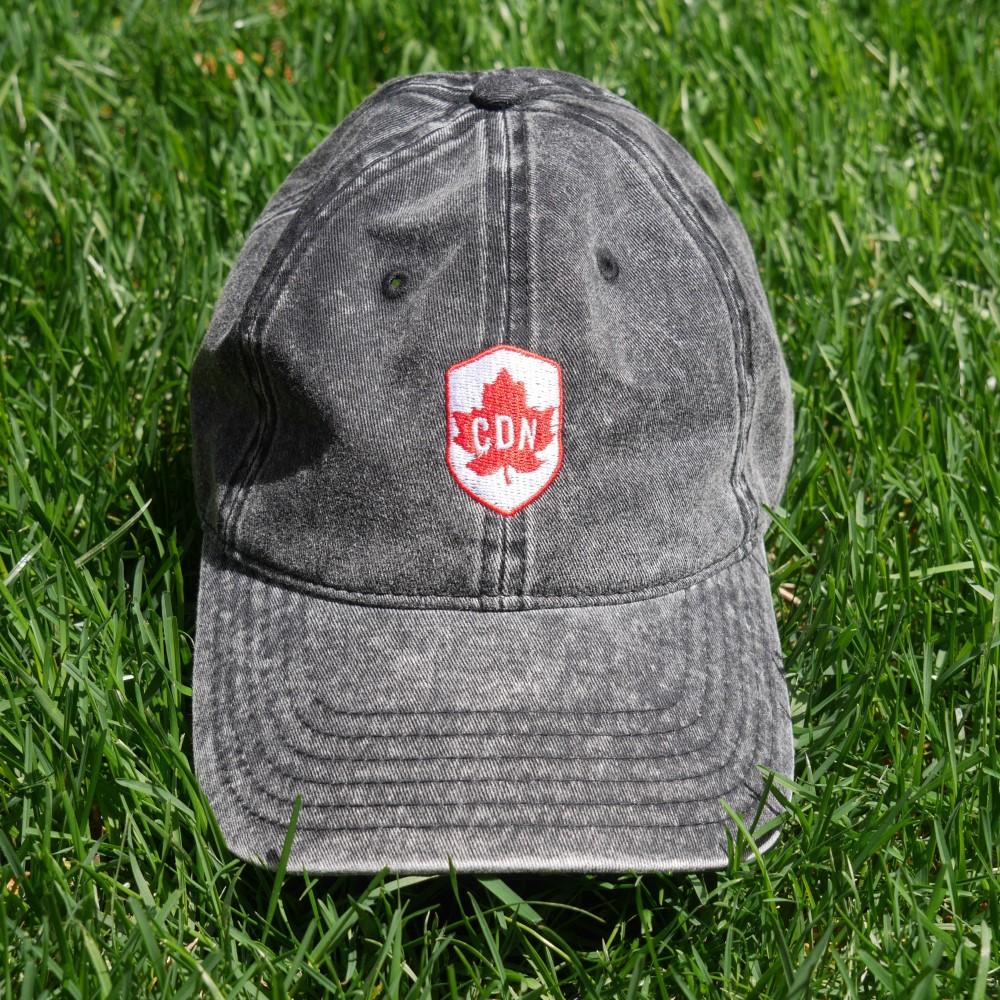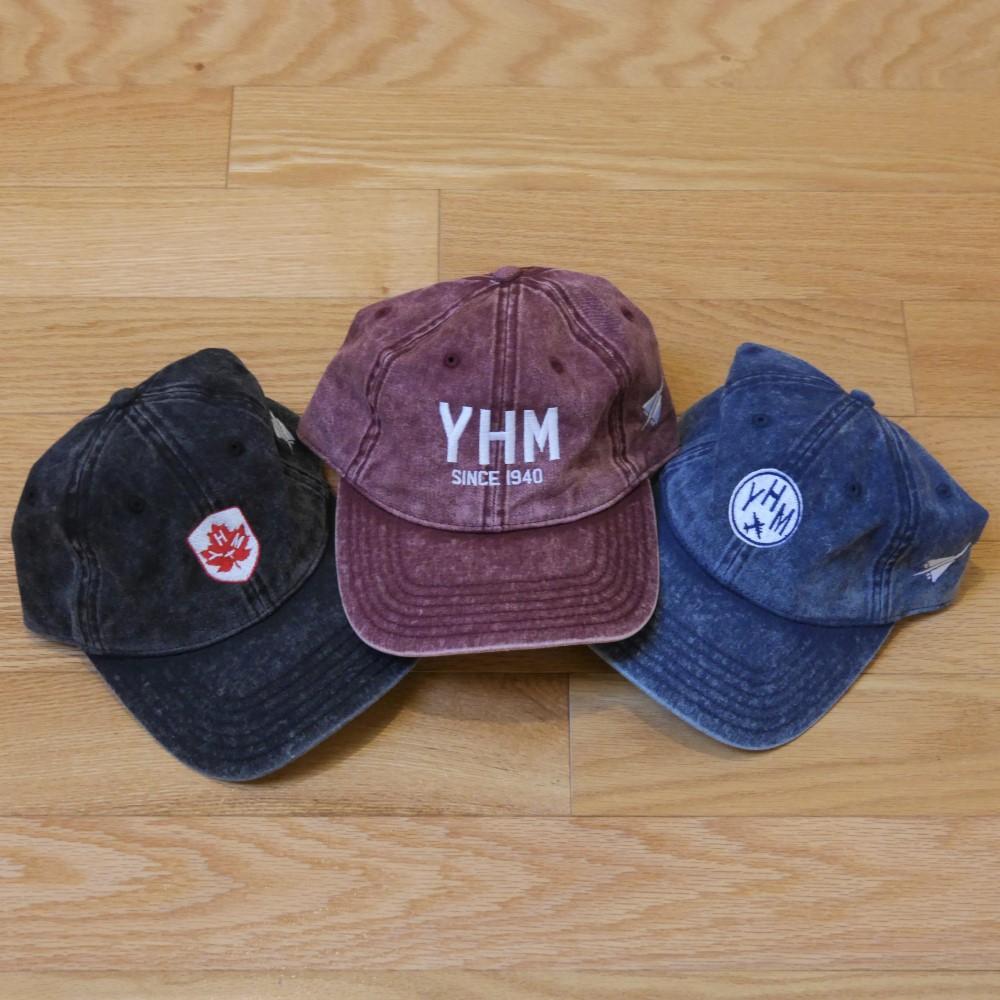 Shipping Information

Shipping is free to Canada and the United States. Please consult our Shipping page for additional information.

Made to Order

All products are made to order, which means each one is produced just for you. This approach reduces waste, allows for efficient shipping and focuses on quality over quantity. Please consult our Environment & Sustainability page for additional information.